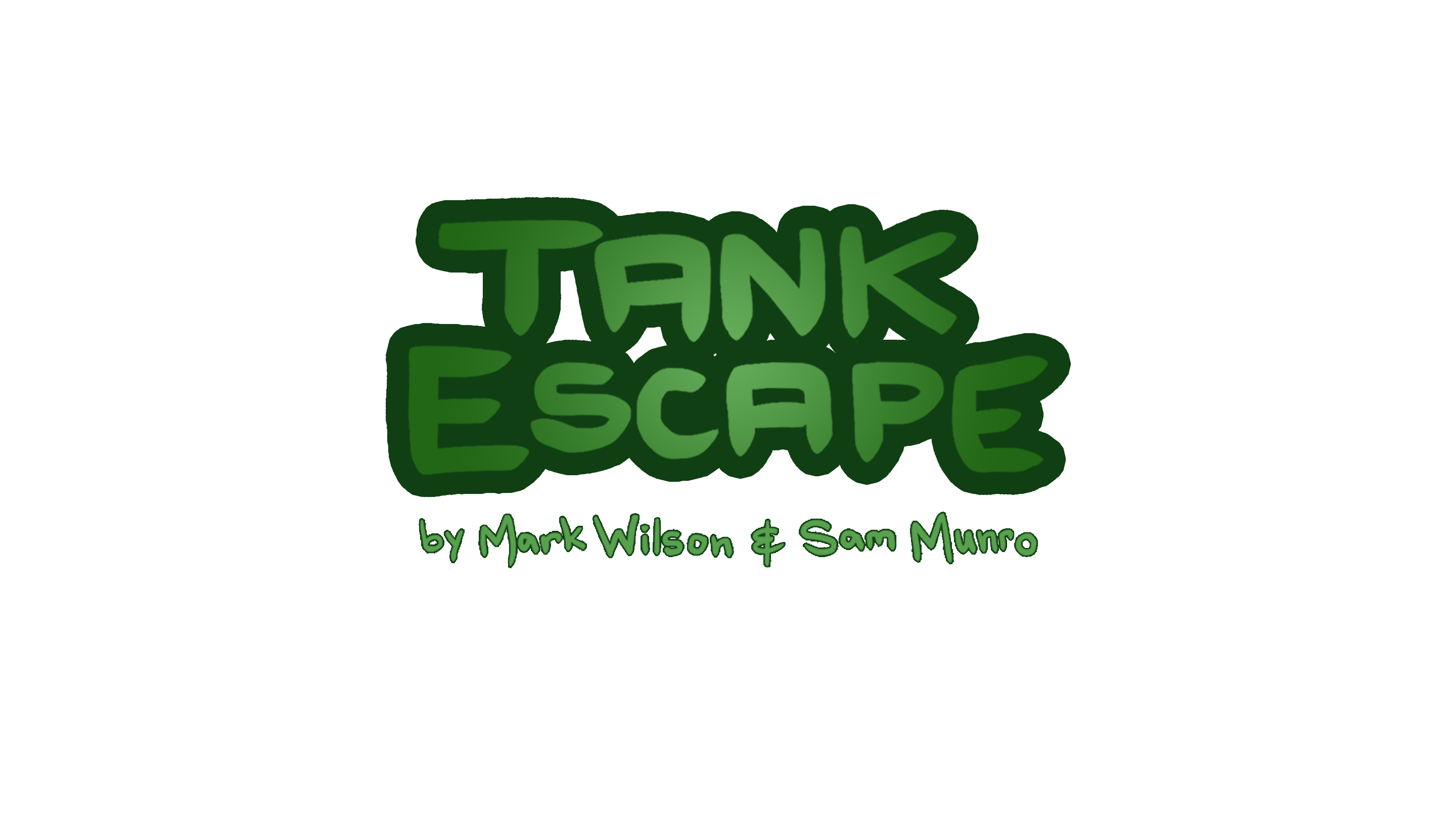 Tank Escape
You are stranded in a canyon infested with horrible insect like creatures. To make matters worse, your tank control system has malfunctioned!
You can only control one system of your tank at a time. While not in control, the other systems will act sporadically on their own.
Make it to the extraction point before getting destroyed by the creatures!

This is our entry to GMTK Game Jam 2020
Game Creators:
- Mark Wilson
- Samantha Munro
Project is open source: https://bitbucket.org/MarkW250/tankescape/src/master/